Get expert answers to your questions
Dr. Cathrine, an experienced child development expert answers your questions about bedwetting and your child. Read previously asked questions and ask your own.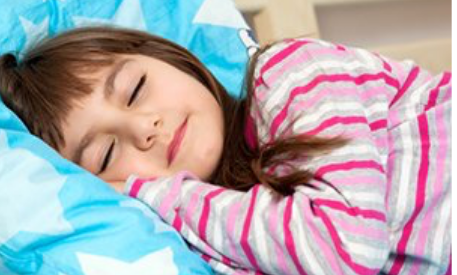 THANK YOU
YOU WILL RECEIVE AN EMAIL ONCE YOUR STORY HAS BEEN PUBLISHED.
UNTILL THEN, YOUR STORY WON'T APPEAR ON THE WEBSITE.